True-iClone-Bones, CG-Freebies, Reallusion iClone, Nova3dArtist, Chameleon Motions
Truebones is a scam-artist who uses alts and aliases to advertise his garbage.
Truebones never posts under his real name.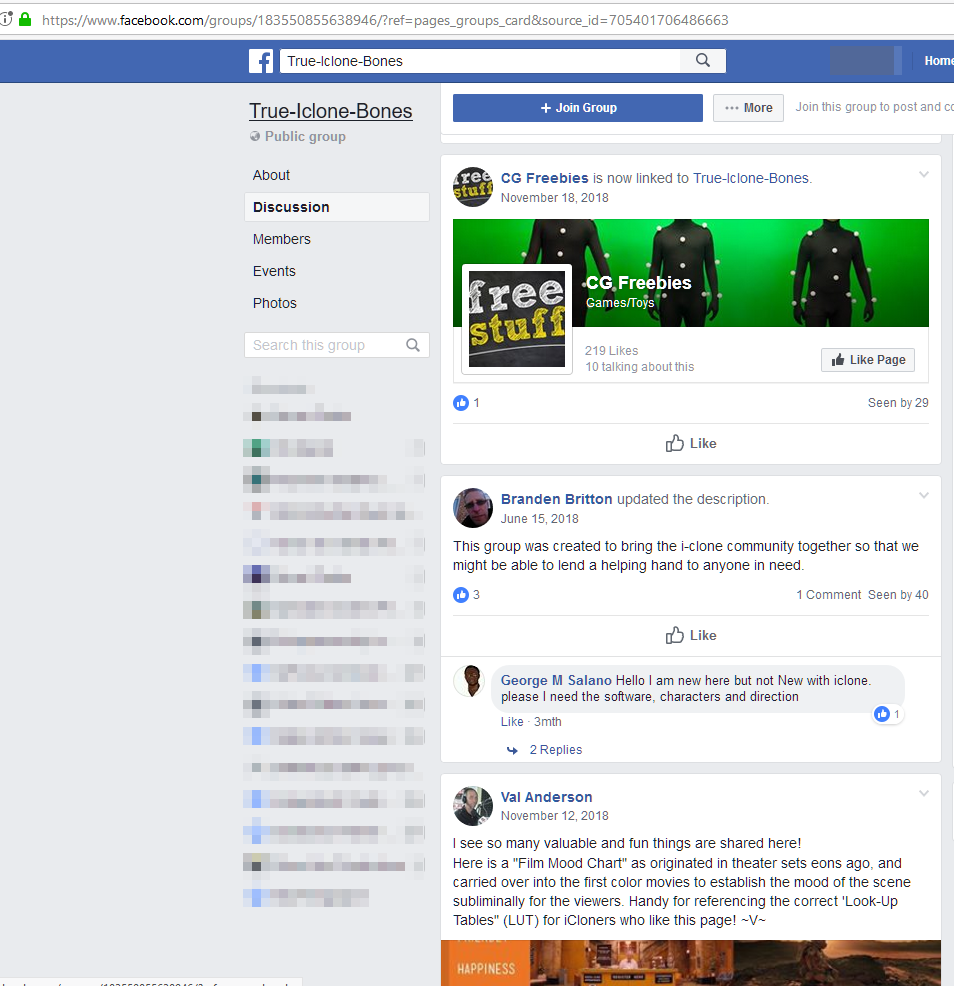 Figure 1. True-iClone-Bones Channel
Truebones says his phone number is private. But it's published on Facebook.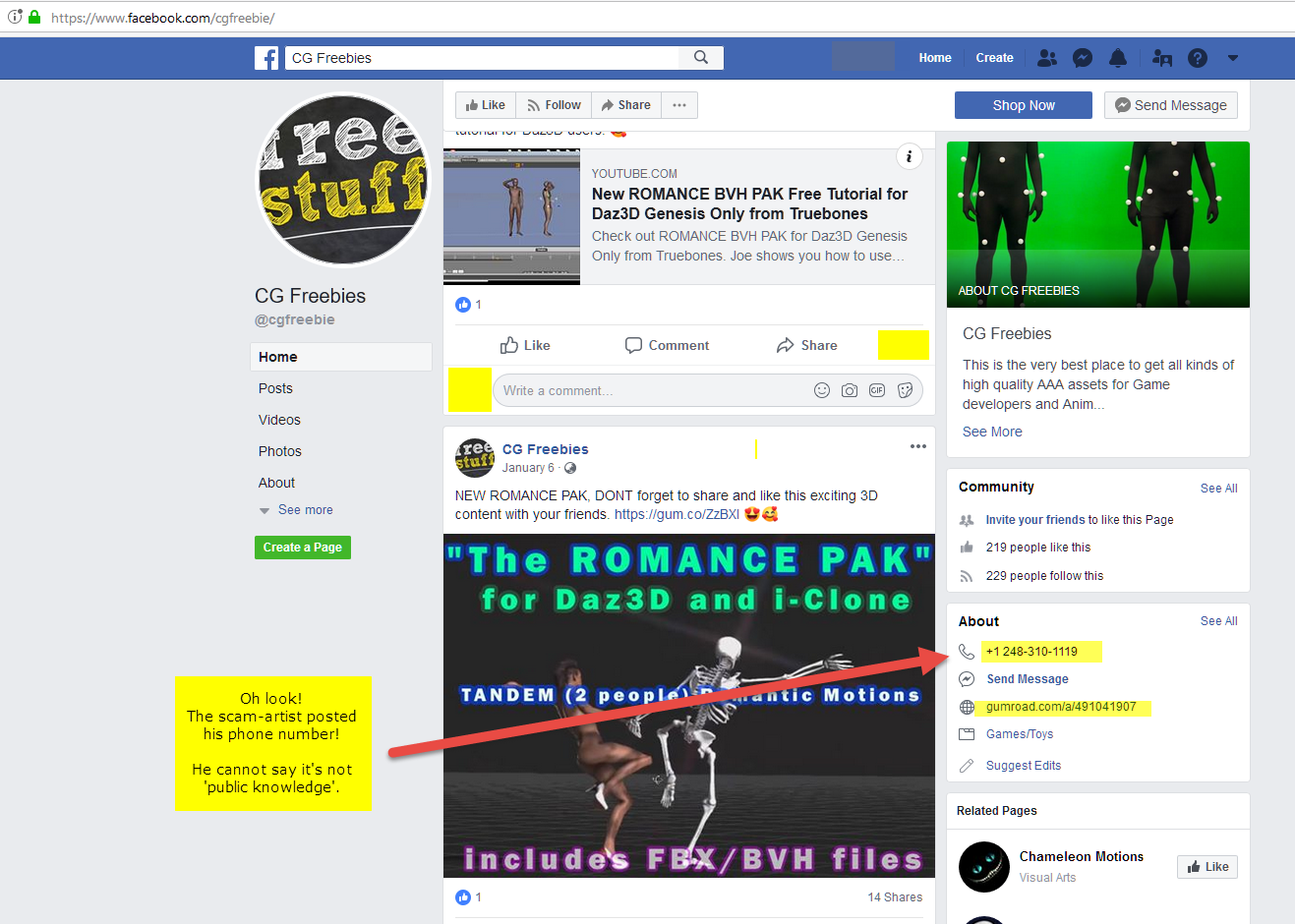 Figure 2. CG Freebies Channel
Truebones does YT video take-downs.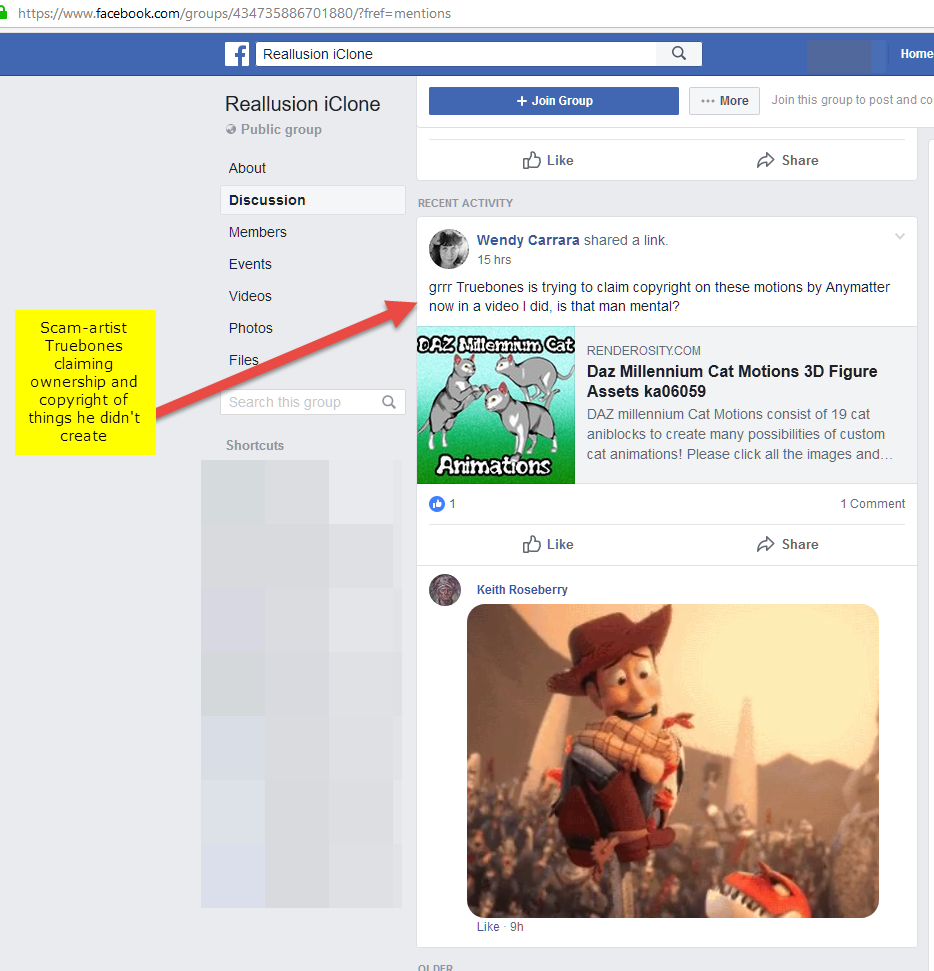 Figure 3. Truebones doing Youtube video take-downs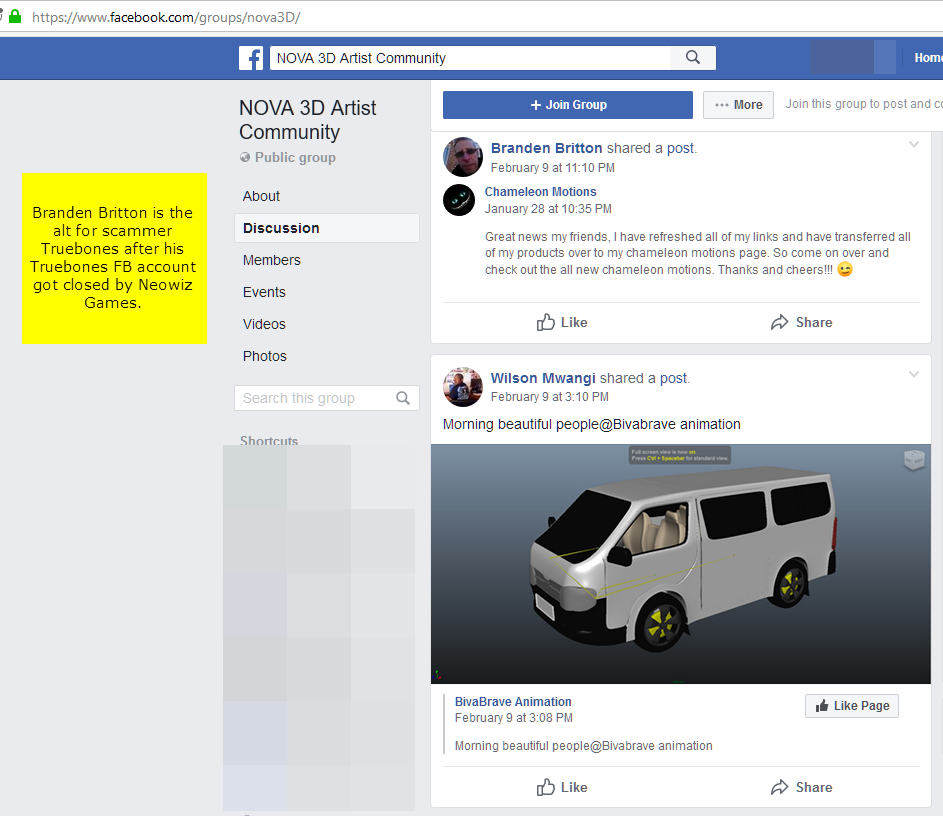 Figure 4. Brandon Brutton aka Joeseph McPeek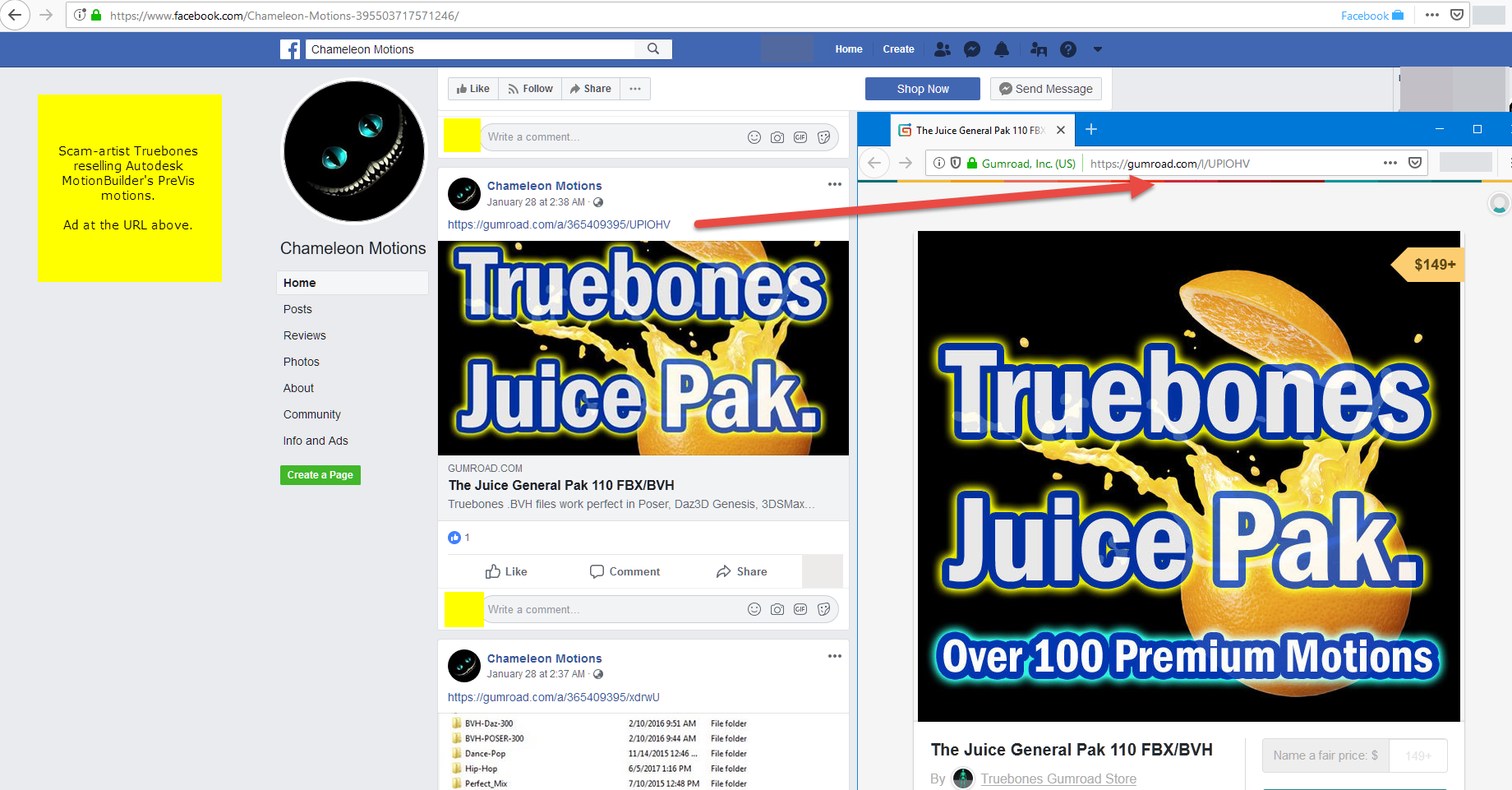 Figure 5. Advertisement for JuicePak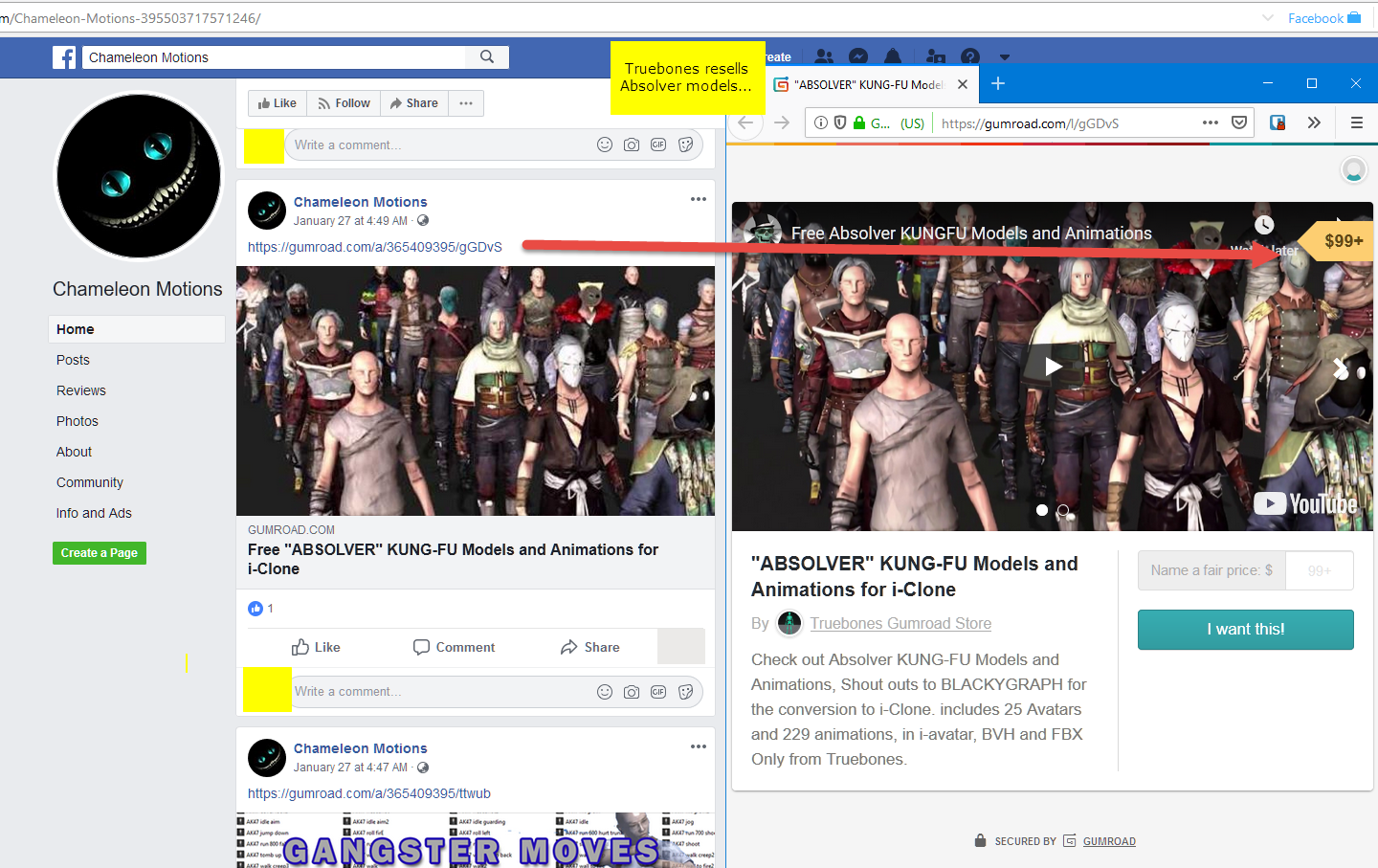 Figure 6. Ad for Absolver Models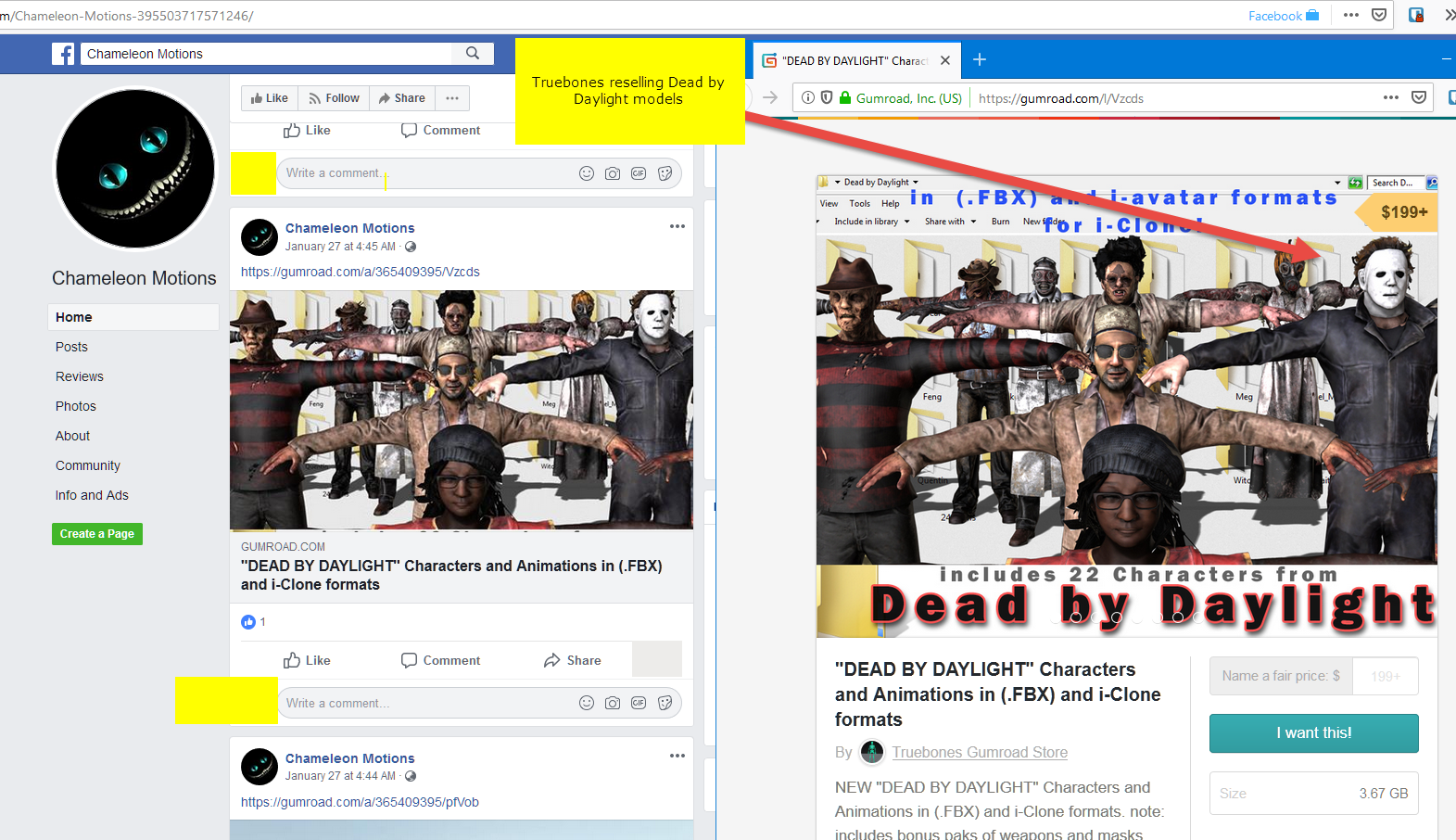 Figure 7. Chameleon Motions
Friends with benefits
HECK RONALD ERNEST II 1975M07082008 69 OXBOW LAKE RD WHITE LAKE MI48386
MCPEEK JOSEPH EARL 1968M01132003 69 OXBOW LAKE RD WHITE LAKE MI48386
OBRYAN VALERIE ANNE 1962F07162012 69 OXBOW LAKE RD WHITE LAKE MI48386
Val Anderson aka Valerie Ofrey
RETZLAFF JONATHAN LAWRENCE 1945M12272011 69 OXBOW LAKE RD WHITE LAKE MI48386
THORSBY LUELLA ANN 1945F03011985 69 OXBOW LAKE RD WHITE LAKE MI48386