2. FREE I-Clone 7 Dance Animation tutorial
Contents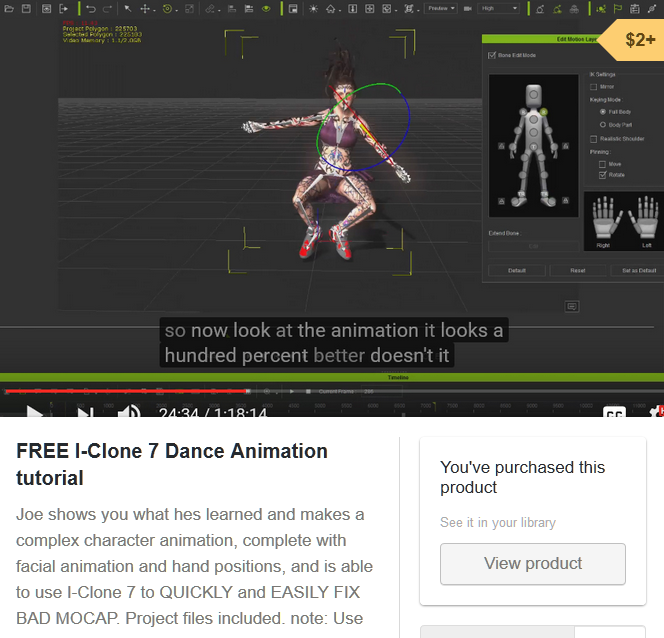 Figure 1. Free iClone Dance Ad
FREE I-Clone 7 Dance Animation tutorial
Joe shows you what hes learned and makes a complex character animation, complete with facial animation and hand positions, and is able to use I-Clone 7 to QUICKLY and EASILY FIX BAD MOCAP. Project files included.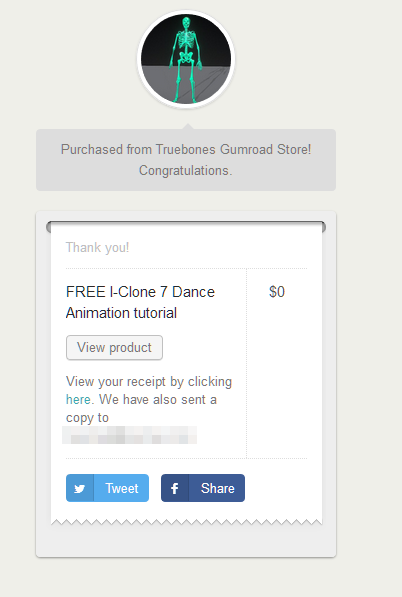 Figure 2. Brought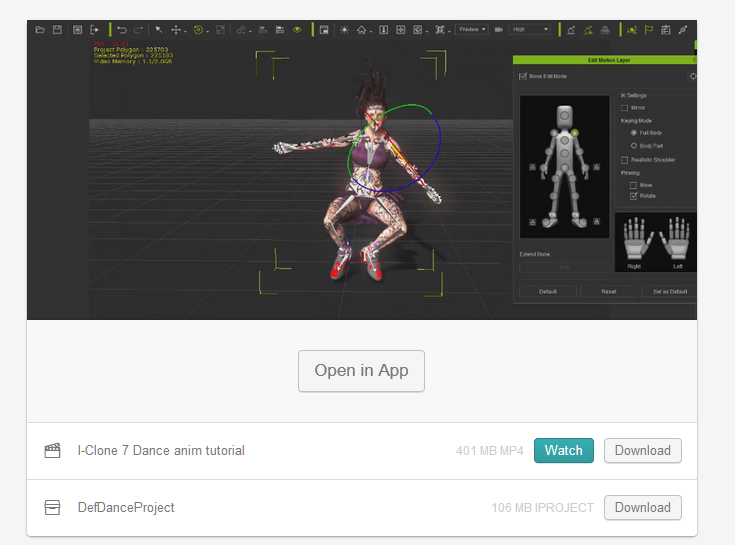 Figure 3. What it contains
Metadata
The package contains two files - SHA1 hash included for verification.
c8cf3c881860de72cfbc06e3bf24fe1d62745fe0 DefDanceProject.iProject 106 MB
149bcd59699a86d204f8fd3757e5f433c8b7cb06 I-Clone 7 Dance anim tutorial.mp4 - 401 MB
Origins and Animation Review
The Tatoo woman is from Kemal Topal…​
How good is Truebones Animation?
Truebones is making lots of careless mistakes an intern or junior animator would not make.
'Truebones Motions and Animation Company' is selling junk and garbage animations.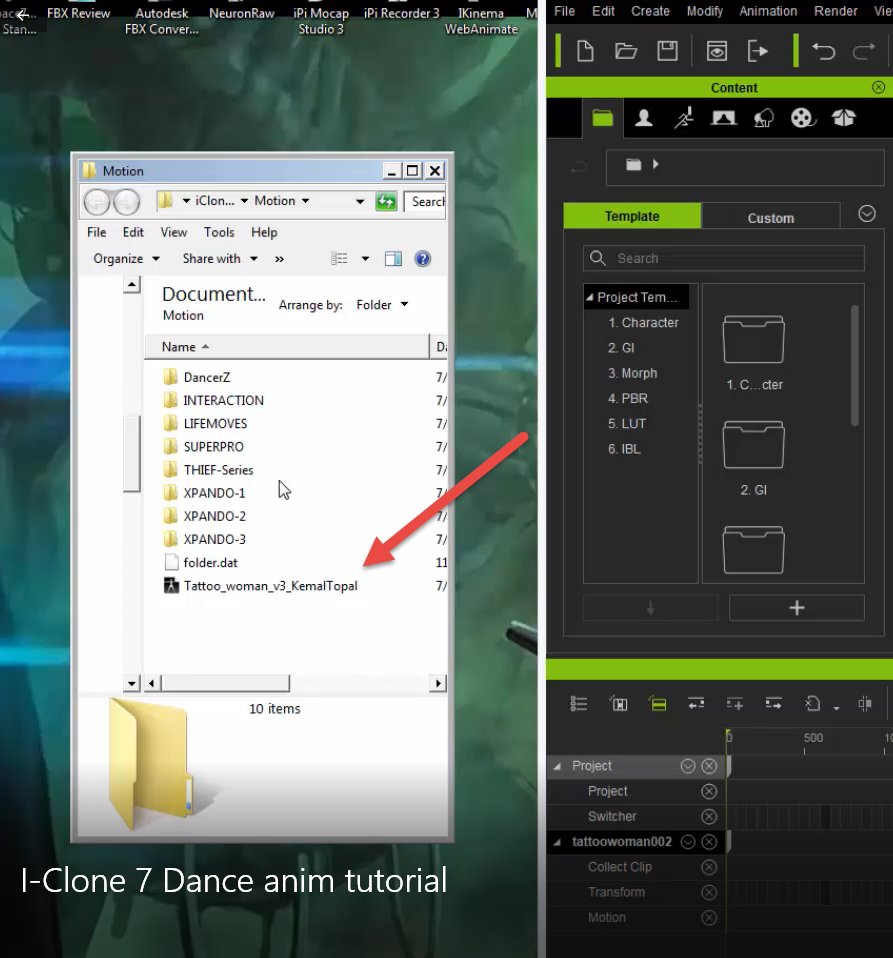 Figure 4. Free iClone Dance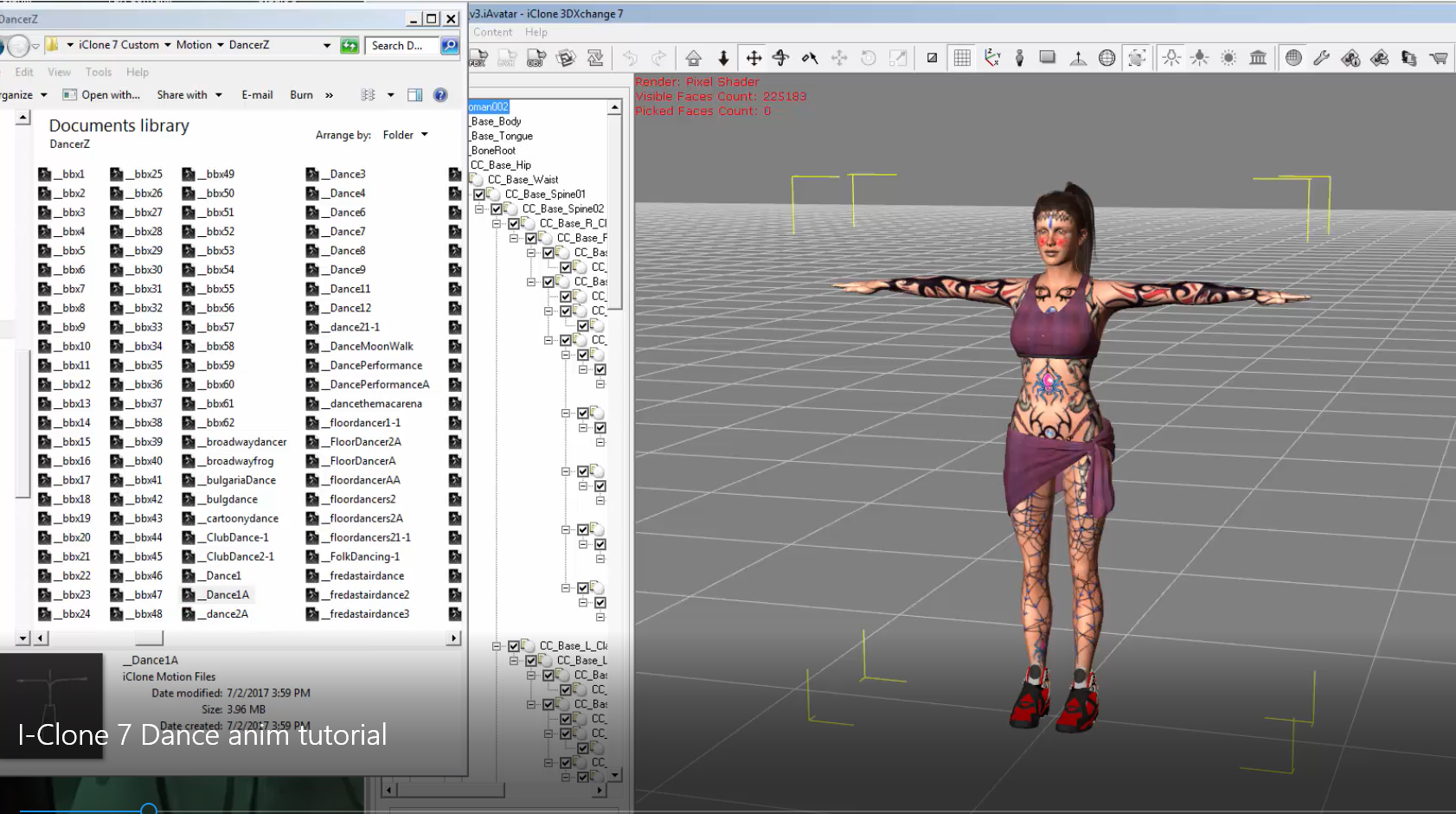 Figure 5. Free iClone Dance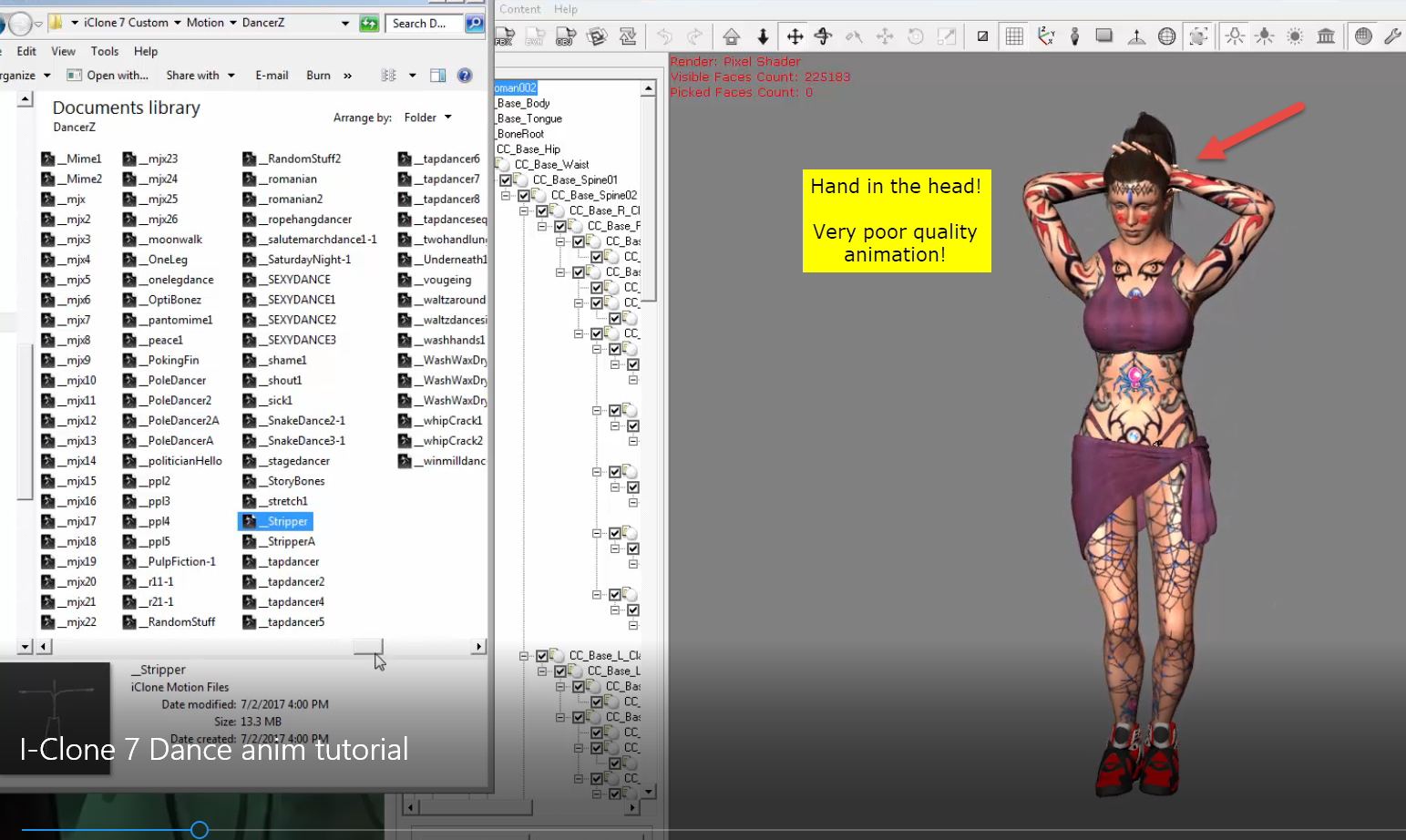 Figure 6. Free iClone Dance
In the below animation, the hand goes into her head.
---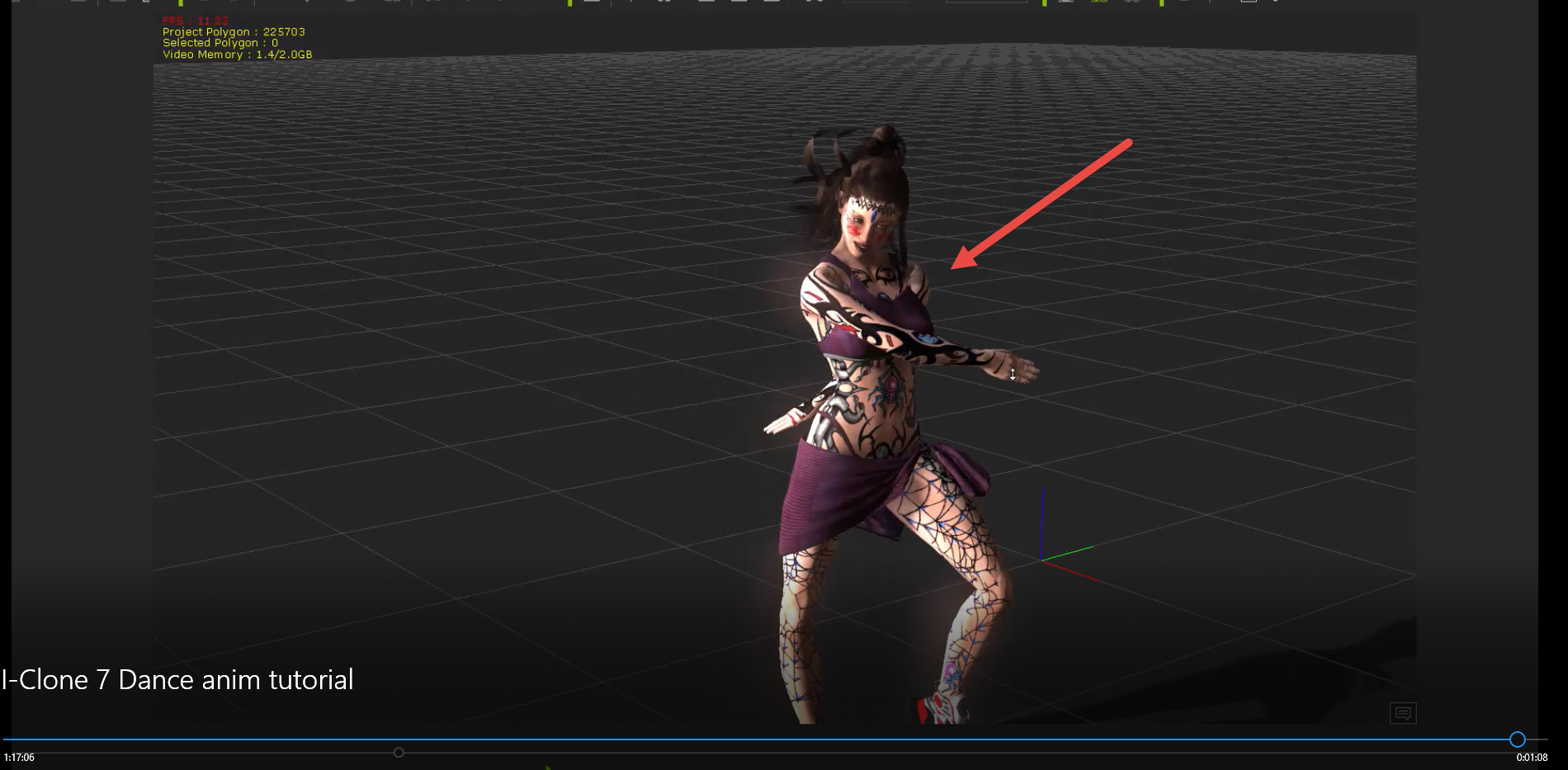 Figure 7. Free iClone Dance
There is lot of foot-sliding and abnormal movement -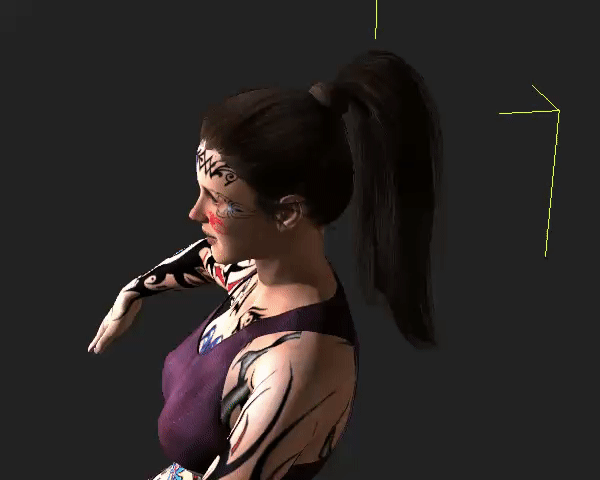 Figure 8. Hand going into head (animation)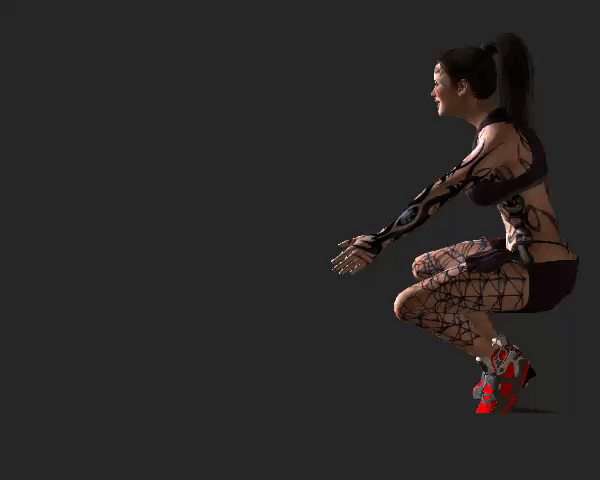 Figure 9. Footsliding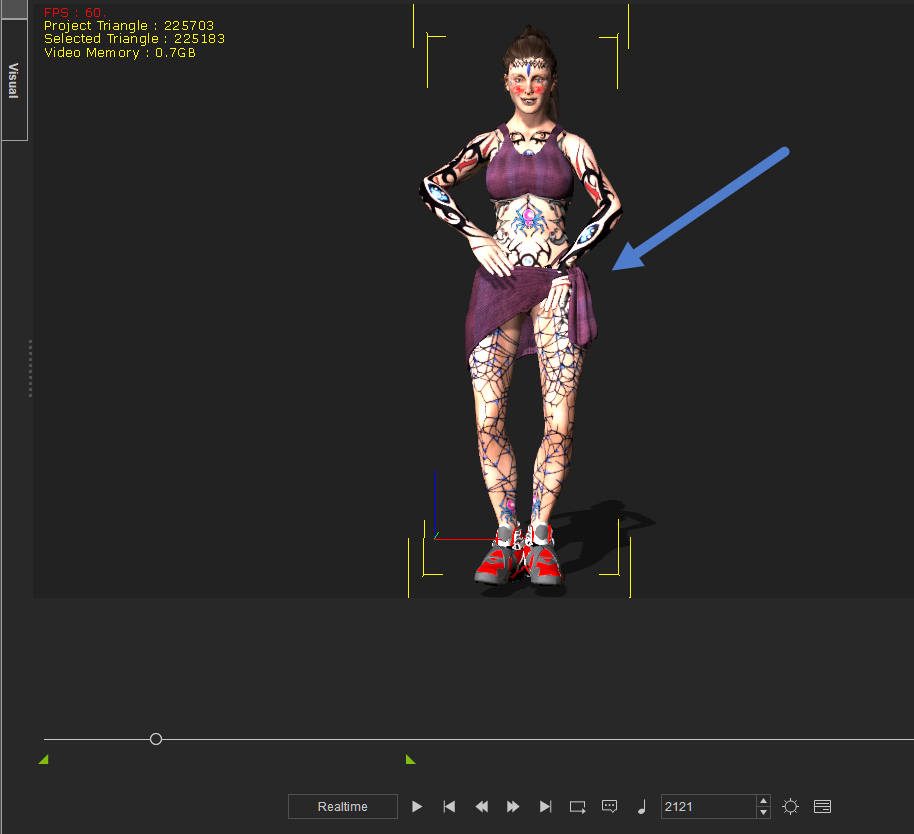 Figure 10. The hand is going into the crotch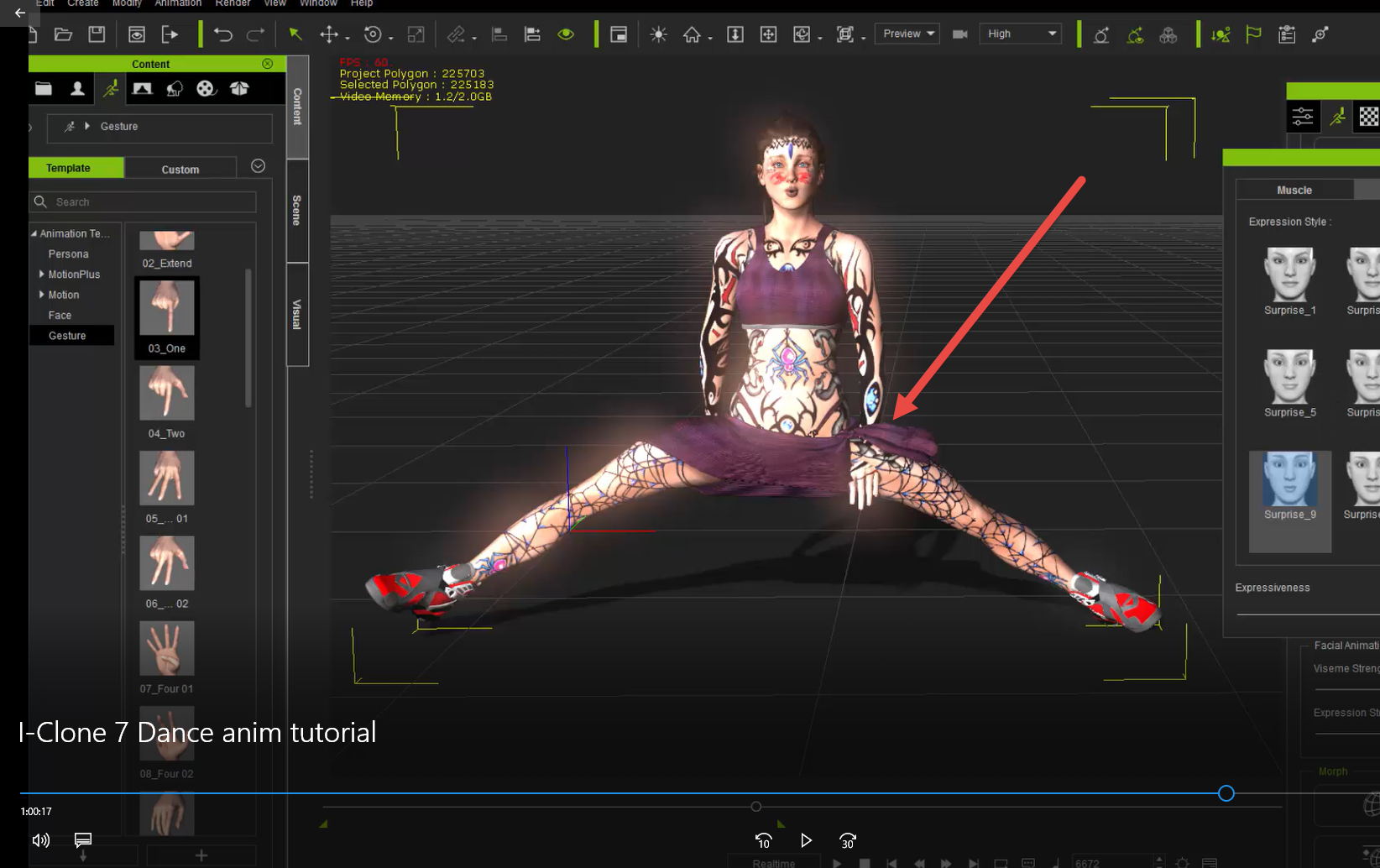 Figure 11. Hand going into leg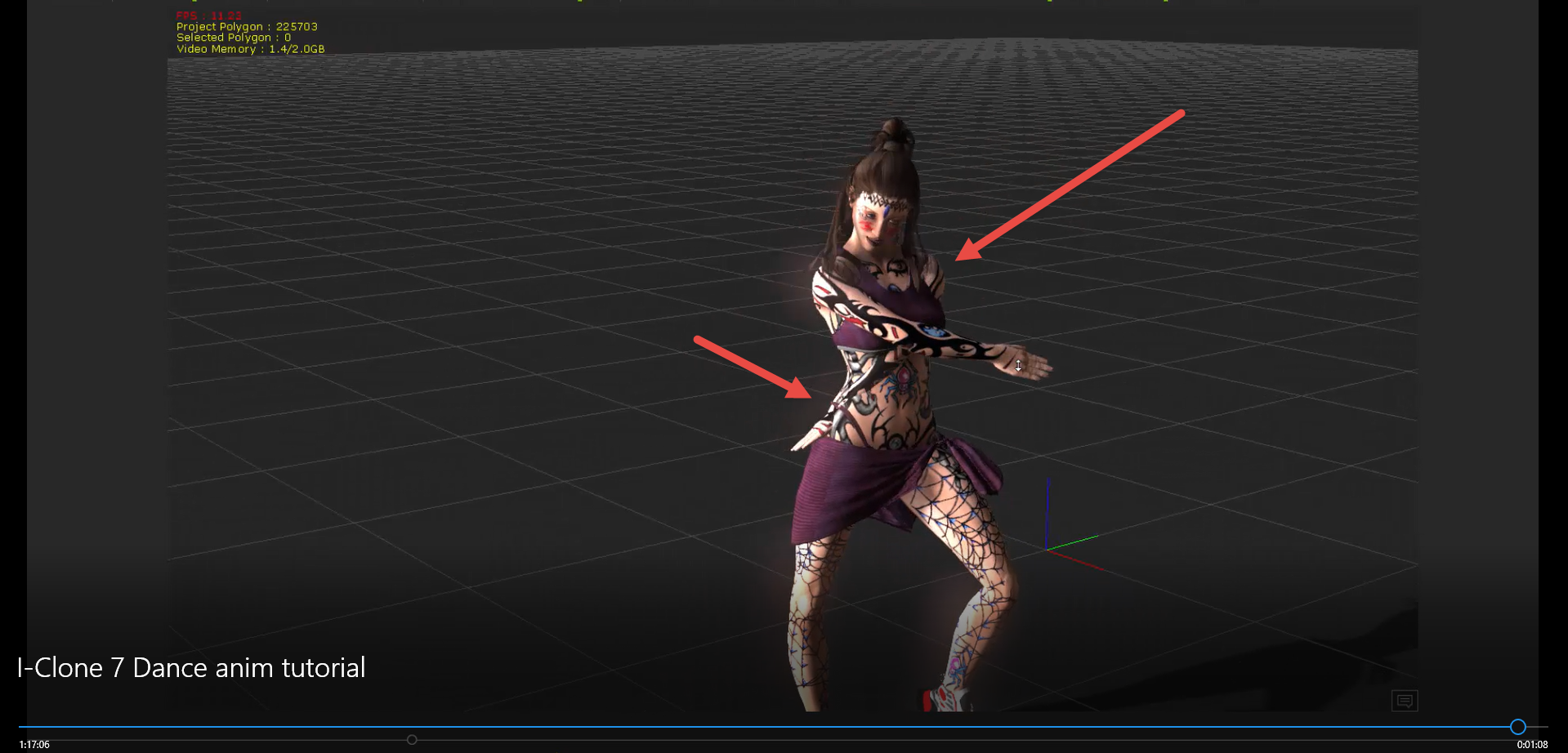 Figure 12. Hand going into body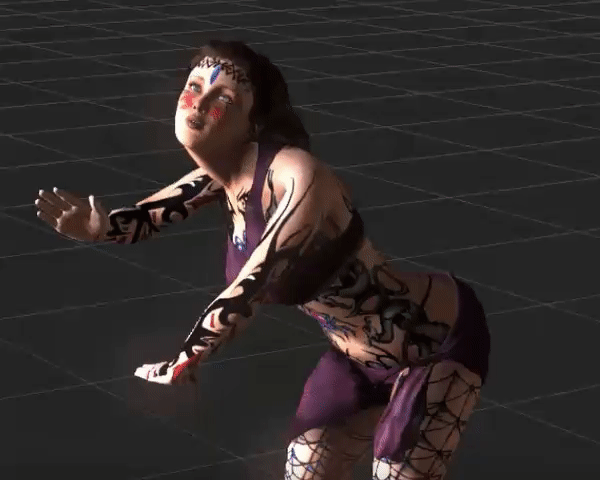 Figure 13. Hand going into body (animation)