Chameleon Motions now an empty store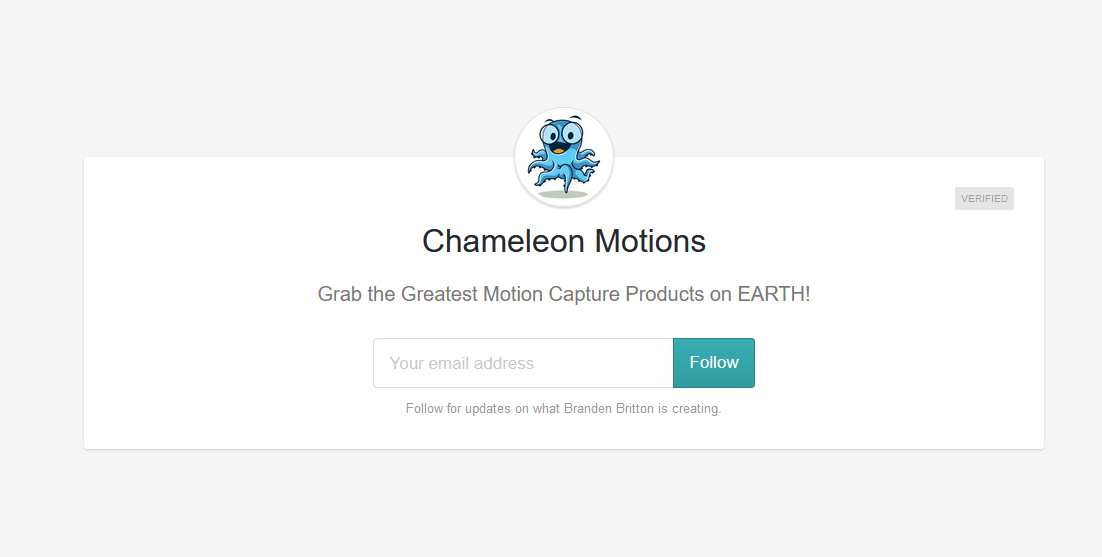 Chameleon Motions was reselling Truebones Fornite assets illegally taken from Epic Games.
Where's Truebones DMCA counter-reply to Epic Games? When will Truebones do a counter-reply?
Here are some resources for Truebones, should he post a counter-notice to Epic Games:
Nov 20th 2019 - DMCA Counter notice for idiots. Truebones writes a lame email to Epic's lawyers. Here are some counter-notices that Truebones can use!

Nov 3rd 2019 - DMCA Counter notice template. Truebones complains about fake DMCA notices, or receiving a proper DMCA notice, yet, unable to file a proper counter-notice to get his "videos" back. Here's a free template for Truebones to use.

Oct 31st 2019 - Truebones receives DMCA notice from Epic Games, leading to Fortnite content removed from Truebones Gumroad Store. Truebones later stalks lawyers from Parker Poe. Truebones is a pathological liar, nearly gets Gumroad sued. Truebones will do anything to ensure his stolen content is on-line, for sale.